"I could never be vegan, I love ice cream too much."
Have you said something like this before?
Going vegan (or eating vegan more often) doesn't mean having to give up your favorite foods anymore. There are now tons of vegan alternatives to your favorite animal products, making it easy to eat vegan more often.
Each of the vegan products in this list has been tried and recommended by one of our volunteers, which includes both vegans and non-vegans.
Try as many as you can. Eventually you will find your favorites that you can switch to permanently.
Click on a picture to see more detailed product information at the company's website.
Butter and Mayonnaise
1. Earth Balance Buttery Sticks and Spread
Tastes, melts, and bakes like butter
Soy free available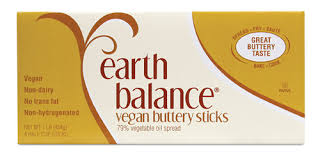 2. Harvest Award Olive Oil Spread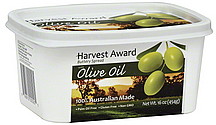 3. Follow Your Heart Products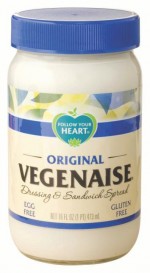 Milk and Coffee
4. Almond Breeze Almond Milk, Reduced Sugar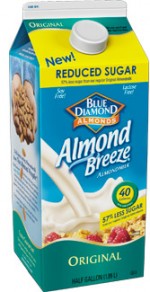 5. Silk Cashew Milk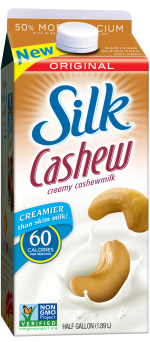 6. Califia Farms Iced Coffee - Double Espresso
Made from almond milk
7. Trader Joe's Coconut Creamer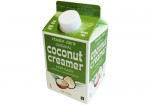 Ice Cream
8. Coconut Bliss Ice Cream and Bars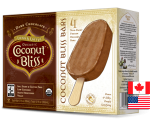 9. Cashewtopia Gelato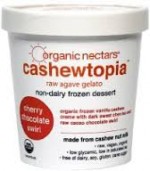 10. SO Delicious Coconut Almond Bars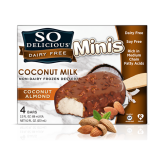 Cheese
11. Teese
Made from tapioca starch
Soy and gluten free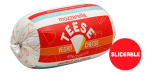 12. Daiya
Made from tapioca starch
Soy and gluten free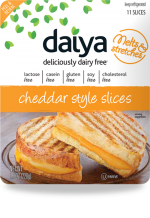 Meats
13. Boca Spicy Chikn Patties
Made from soy
14. Beyond Meat Products
Made from soy and pea protein
15. Chez Marie Veggie Patties - Hearty Hempseed
Made from rice
Soy and gluten free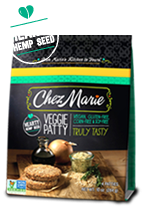 16. Qrunch Quinoa Burgers - Spicy Italian
Made from quinoa and millet
Soy and gluten free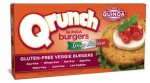 17. Primal Strips Jerky
Made from seitan, soy, or mushrooms depending on the flavor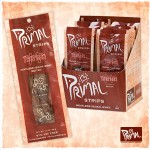 18. Gardein Fishless Filet
Made from soy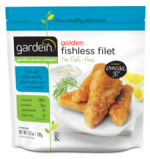 What are your favorite vegan products? Tell us in the comments below.